Become an Educator in oregon
Educators are a vital part of our world: charged with helping the next generations learn the skills they need to become outstanding adults. It may not always be easy, but it will always be worth it.
Hear FROM OREGON EDUCATORS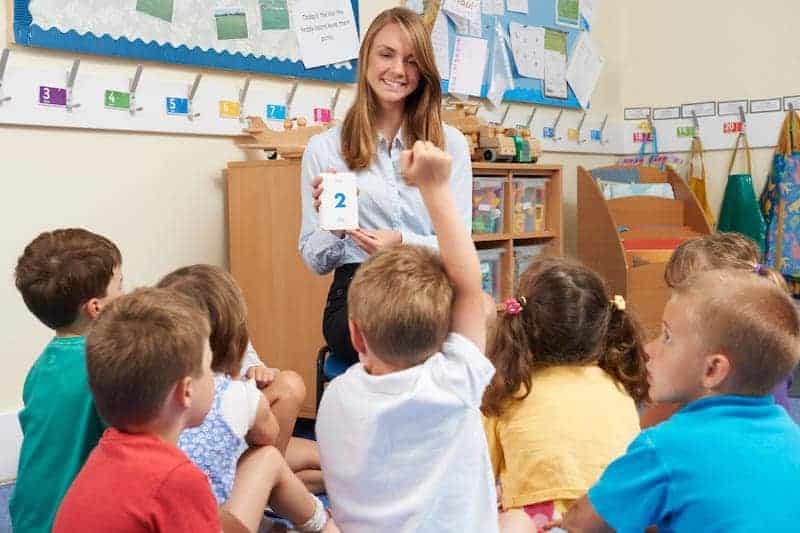 What Inspired You to Become a Teacher?
Tomorrow's leaders are today's students. Great public schools will get them ready.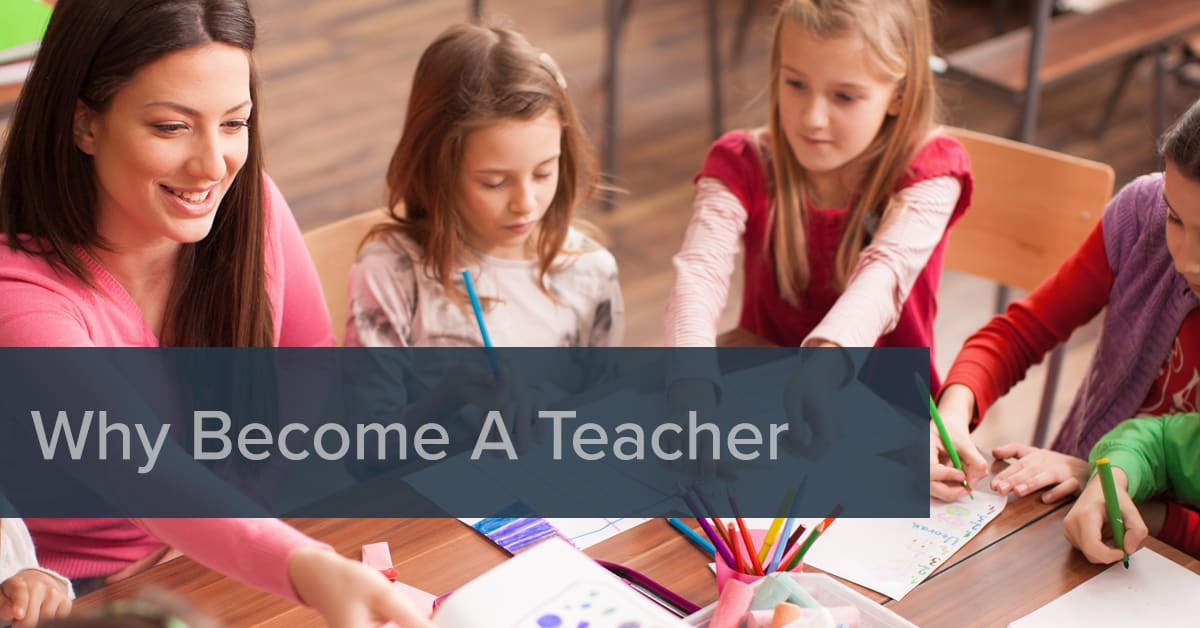 Should I Be A Teacher? Here Are 24 Awe-Inspiring Reasons To Consider It
"Education is not the filling of a pail, but the lighting of a fire."
William Butler Yeats
"The whole art of teaching is only the art of awakening the natrual curiosity of young minds for the purpose of satisfying it afterwards."
Anatole France
"Those who know, do. Those that understand, teach."
Aristotle
"A well educated mind will always have more questions than answers."
Hellen Keller
"One child, one teacher, one book, and one pen can change the world."
Malala Yousafzai
"Our fingerprints don't fade from the lives we touch."
Judy Blume
"The function of education is to teach one to think intensively and to think critically. Intelligence plus character—that is the goal of true education."
Martin Luther King, Jr.
"It is the supreme art of the teacher to awaken joy in creative expression and knowledge."
Albert Einstein